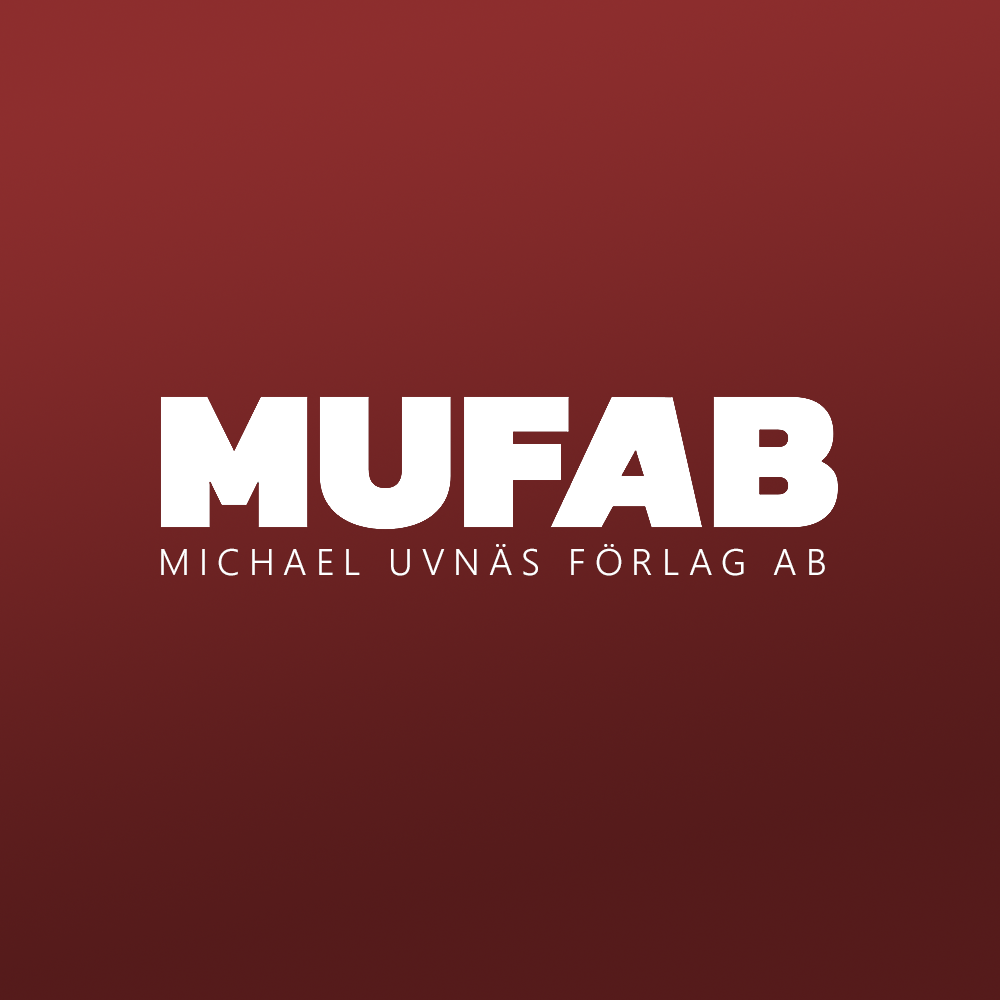 WHAT ABOUT YOUR PROJECT?
Are you looking to reinforce to your team? Do you need help to finish a project? We can help you produce content, analyse data or develop a publishing platform for your project. We do both offline and online and have a lot of expreience from a wide range of techologies, industries and philosophies. Just ask if you have questions. Resumes and references available on request.

When we don´t help others we love to get involved in different kind of projects. We present some of them here.